Joined a 650cc Club
Posts: 1113
Joined: Mon Sep 22, 2014 8:18 am
Status: Offline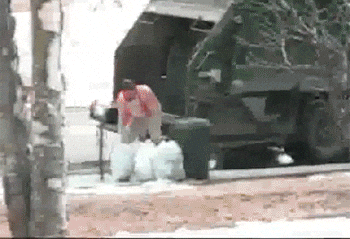 _I"T"|[___|___]
[---T--L -OlllllllO-]
()_)"""()_)/"**")_)


You may ask, who was wearing the bolo tie, you or the shark? Answer: Yes.
---
Passed the Circle Test
Posts: 347
Joined: Mon Jan 11, 2016 1:03 pm
My Bike: 05 S83
Status: Offline
Think he needs to go for a ride...LMFAO!!!!
---
---
Who is online
Users browsing this forum: No registered users and 1 guest