Joined a 850cc Club
Posts: 1363
Joined: Mon Sep 22, 2014 8:18 am
Status: Online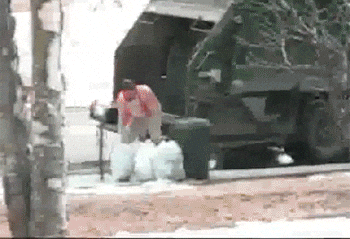 _I"T"|[___|___]
[---T--L -OlllllllO-]
()_)"""()_)/"**")_)


Here I come, on the run, with a burger on a bun!
---
Passed the Circle Test
Posts: 349
Joined: Mon Jan 11, 2016 1:03 pm
My Bike: 05 S83 07 M50
Status: Offline
Think he needs to go for a ride...LMFAO!!!!
---
Joined a 1200cc Club
Posts: 8635
Joined: Sun Sep 07, 2014 5:30 am
My Bike: 2015 Victory Magnum X-1
Location: San Somewhere. West Coast
Contact:
Status: Offline
Dang! You'd think his mama told him he couldn't have that toy!

Yo-
Some people make good cannon fodder. That's why I don't ban them, usually.

End of Message.
---
---
Who is online
Users browsing this forum: No registered users and 1 guest